ALL-IN-ONE INDUSTRIAL IOT PLATFORM POWERED BY MACHINE LEARNING!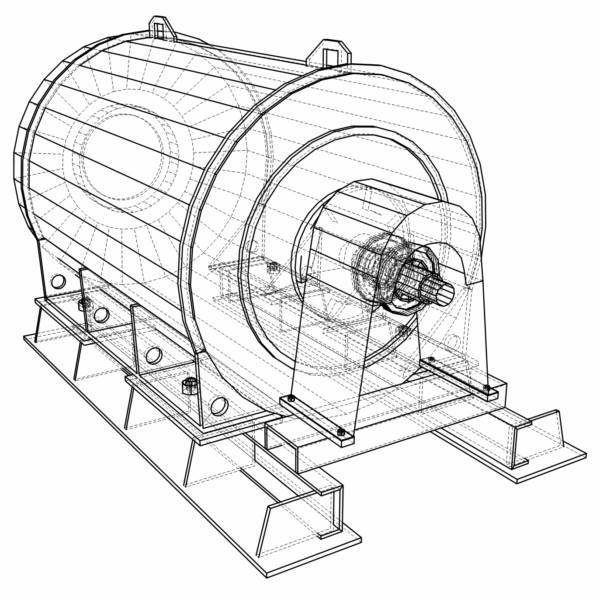 BlueRidge is integrating Internet of Things (IoT), machine learning (ML), and predictive analytics into our products and services.  We combine decades of industrial, motor & control expertise with cutting edge technology solutions which enable our manufacturing customers to transform their operations into globally competitive operations. We do this by embracing new disruptive technologies such as ML, AI and IoT and apply them to help our customers solve old problems in new technology ways.
Tens of thousands of IoT devices come online every day. Engineers at Blue Ridge are working closely with our client base to capitalize on the opportunity this presents. We are focused on manufacturing process solutions though customized applications of IoT, including deep learning, machine learning and cybersecurity for industrial networks.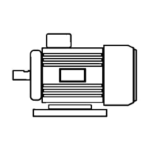 Motor Service
Schedule Motor Service & Repair now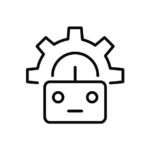 IoT & Analytics
Yes! Let's start
A new industrial IoT, machine learning (ML), and/or predictive maintenance project together.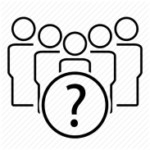 What we do
What we do
Our motor services division offers complete repair services for electric motors, pumps, gearboxes and associated equipment as well as electronic and electrical controls. We perform troubleshooting in our customer's plants to solve electronic and electro-mechanical system problems.