ALL-IN-ONE INDUSTRIAL IOT PLATFORM POWERED BY MACHINE LEARNING!
About us
Airplanes used to crash a lot, but last year saw the fewest air accidents since 1923. One reason is that everyone is a lot smarter about preventative and predictive maintenance. Although breakdowns still occur, pilots, manufactures, mechanics, and regulators have spent decades collecting and analyzing data to predict when various parts will fail. They've adopted refined inspection schedules based on each aircraft's use and age. We should be doing that for manufacturing and large industrials too!
Blue Ridge Electric Service has been serving the Winchester, Virginia area since 1952. In addition, our electric motor repair services include AC/DC Motor Repair, pump repair, winding redesigns, machining services, welding, and balancing. Blue Ridge Electric Service is an authorized dealer for all major brands of electric motors and related products like AO Smith, Baldor, Bando, General Electric, Gould Pumps, Lau Industries, Leeson Electric, Zoeller Pumps and more.
Training. A reskilling revolution is underway worldwide for the next generation of manufacturing jobs to meet global competitive challenges for world class market success. BlueRidge is uniquely equipped to tackle training and just–in-time learning to equip your expert staff with the new IoT, ML, and analytic skills needed. We can pave the way for your manufacturing company to adopt the most cost-effective technologies to achieve a competitive advantage.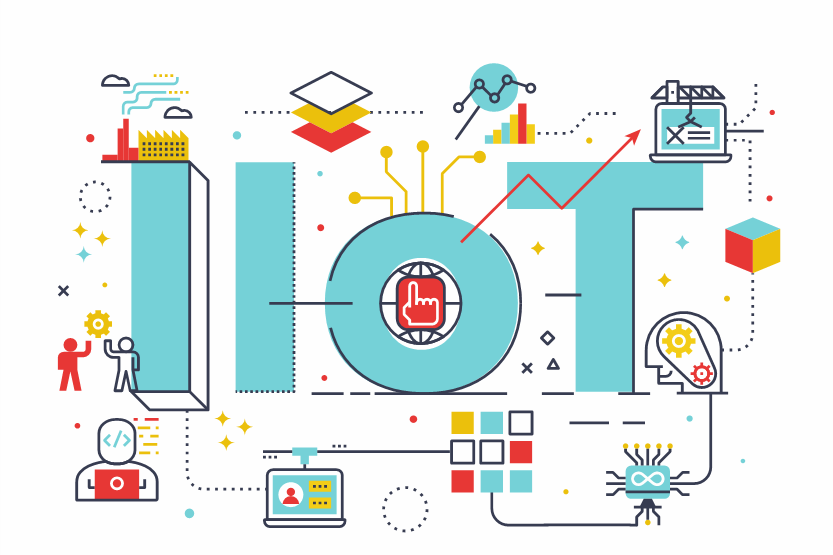 Meet Our Team
Our team has unmatched experience in improving the efficiency of electric motors and machines. Our history dates back to 1952.