Visual Inspection at Machine Learning Speed.
Detect product defects in milliseconds. Integrated with your PLC, historian, we can provide a real-time quality solution that solves your problem. Models that learn means the solution can evolve as your needs evolve.
Machine Vision + Machine Learning
We've developed a solution that combines high resolution, high capacity processing of images along with a complex machine learning processing pipeline that enables real-time identification of component defects.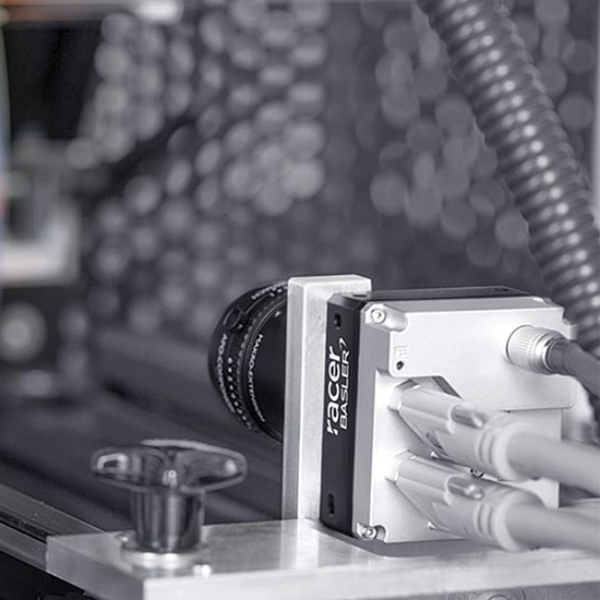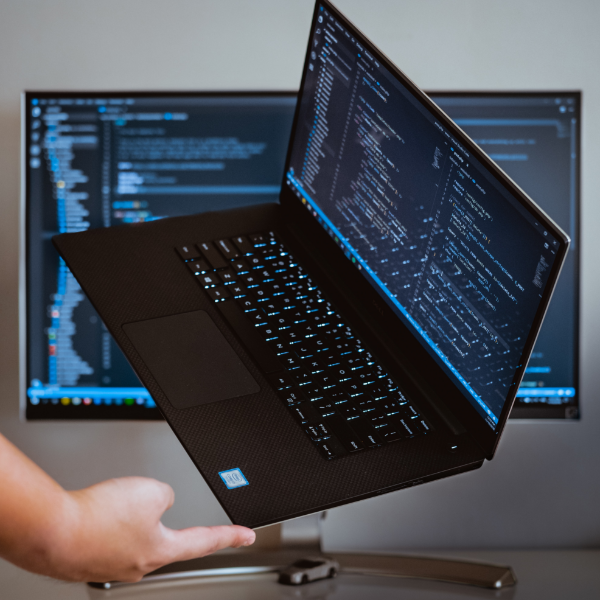 Easy Model Training
The BlueRidge platform provides a user-friendly system for training new models and retraining existing models, so you can evolve the system as needed. It is designed with the industrial data scientist in mind- menu driven, simple creation of detection attributes, with a detailed reporting engine that helps you determine the most effective model results.
Simple Deployment and Management
Deploying new models across multiple production lines is simple and easy. Adding new users, granting privileges, secure access to data and reporting are all built in.
Features That Matter

Real-Time Monitoring
Real world manufacturing systems are complex. With real-time information you can fine tune your production processes, and get feedback better than ever before.

Model Management
Testing and tuning a model should not require a PhD in data science. We've combined the most innovative and advanced technology and simple model training and management user experience.

Central Administration
Monitor and administer your production lines from a single console, allowing a comprehensive view of the quality metrics enterprise-wide, while permitting drill-down into specific production lines as needed.

Controls Integration
Whether it's integrating with your PLCs or historian, we can plug into your industrial environment to provide real-time controls on production capacity, quality and volume.
Frequently Asked Questions
What is the process for setting up BlueRidge.ai sensors for my organization?
We make the setup process as simple as possible. Once you sign up for our platform, the team will head on site and perform a site survey of your facility.
After determining the number of sensors needed, we will return on site for a final installation of the sensors and any other required equipment. 
How easy is it to add additional sensors to our existing platform?
Easy as pie (or however the saying goes). Since our sensors are proprietary, they work with our software out of the box. Talk with your sales representative to place an order.
How is does the BlueRidge.ai ecosystem work with our existing team?
Couldn't be easier! As an administrator to your organization(s), you will have the ability to add new users and adjust their permissions based on specific user roles.
Are the sensors collecting data constantly?
Our sensors run off battery power and collect data every 2-6 hours. depending on the model and sample rate. 
As a partner, do I have access to see multiple organizations?
Yes!
Our platform was designed with partners in mind. You'll have access to view multiple organizations, facilities, and assets within the platform.
One of our sensors stoped reporting, now what?
Let us know immediately. We will send you a new sensor and ask for the old one in return.
Yes! Ask a sales representative if you are eligible for our 30 day pilot program.
Let Us Do The Heavy Lifting
Work smarter, not harder by leveraging the power of Machine Learning and Artifical Intelligence to enhance your workflow and detect motor failure.