About Us
Founded by a top AI leader at the NSA who purchased a 57 year-old machine repair shop, BlueRidge.ai solves "dull, dirty and dangerous" industrial problems with AI.
The BlueRidge Team comes from a variety of industries and, backgrounds, including the US Intelligence Community, Cyber Security, Industrial Control Systems, Enterprise Infrastructure and Cloud Software solutions.
What connects us is a passion for solving challenging problems, learning (human and machine), making customers delighted, and creating a great environment to work. If you're interested in joining us, see our Jobs page.
The Team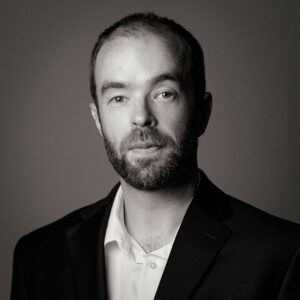 Lloyd Clark
CEO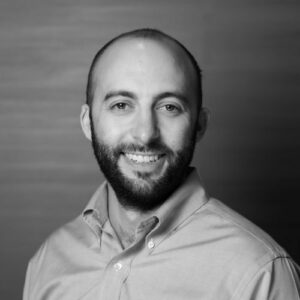 Alexander Clark
COO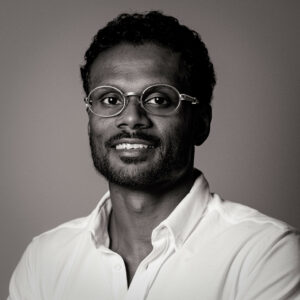 Anton Alexander
Sr. AI and ML Engineer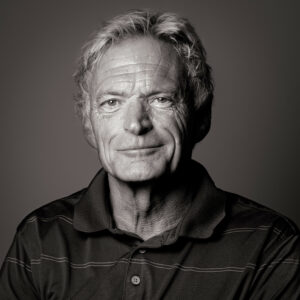 Rod Wilson
Channel Partner
Board of Directors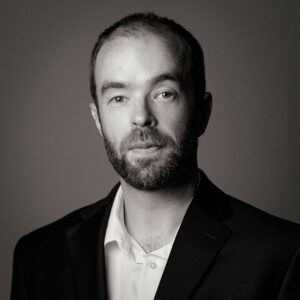 Lloyd Clark
CEO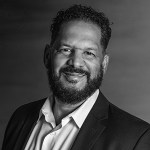 Maurice Boissiere
Chief Customer Officer, DataTribe
Let Us Do The Heavy Lifting
Start saving time and money by predicting motor failure before it happens.