Find a Career in

We are always on the lookout for great people to join our team. See below for our openings!
Learn Why BlueRidge.ai is the Best Choice in 3 Minutes
BlueRidge.ai has identified a unique application for Artificial Intelligence and Machine Learning in the industrial environment. While there are some vendors who purport to use "AI" to solve customer problems, most use simple rules-based "anomaly analytics".  None utilize our unique approach. We have a native method for solving industrial customer downtime, quality and safety issues. Our solution solves the customer problem by collecting the data in native ML format. So our developers spend their time on real ML development rather than figuring out how to classify and label data. 
We believe that by solving industrial customer problems, we enable a better world, by reducing unnecessary downtime, minimizing waste due to defective product production, and ensuring worker safety.
Career Paths
Machine Learning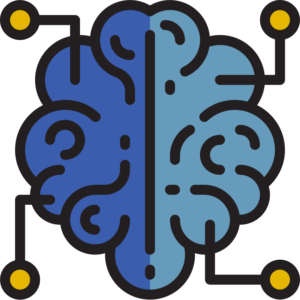 Deep dive in to the world of Machine Learning and Artificial Intelligence. Join our experts to implement the latest ML packages to help solve major industrial problems.
Design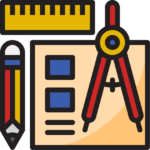 Our team of UX, visual, web, and product designers solve industry problems and visualize solutions via our unique web and mobile app, website, and physical sensor design.
Development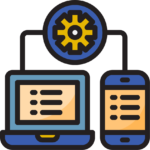 Front-end, Back-end, or Full-stack our team of developers is hard at work building out the features and functionality which encompass the entire BlueRidge.ai ecosystem. 
Sales & Marketing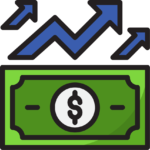 As the forefront of the company, the Sales and Marketing team work hard to promote and sell our products and services.
We ♥ Internships
Highschool
Attending a local trade school and need an internship? Let us help you get the industry experience needed to jump-start your career.
College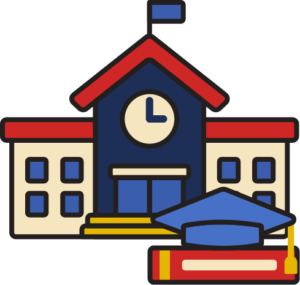 Don't waste your college internship making copies or getting coffee. Apply your knowledge with hands-on experience in a field you love.
Perks & Benefits
Platinum Benefits
Open PTO
Professional Development
Team Outings
Time Off For Your Birthday
Performance Bonus
11 Paid Holidays
And More!
Previous
Next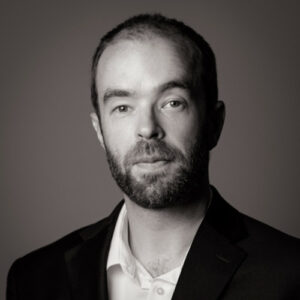 "BlueRidge.ai operates with a laser-focus application of AI solutions that solve the dull, dirty, and dangerous challenges for our growing industrial customer base."
Come Join Us!
Can't find a job that's right for you? Tell us about why you should work for BlueRidge.ai